About Wally
This unique gallery in the Riverina region of NSW displays junk art from local artist Raymond Lamont – known in the community only as Wally. Wally has always had an interest in creating sculptures and artwork out of old farm machinery, scrap metal, or discarded tools, and has turned his passion into an art gallery in his hometown Rankins Springs.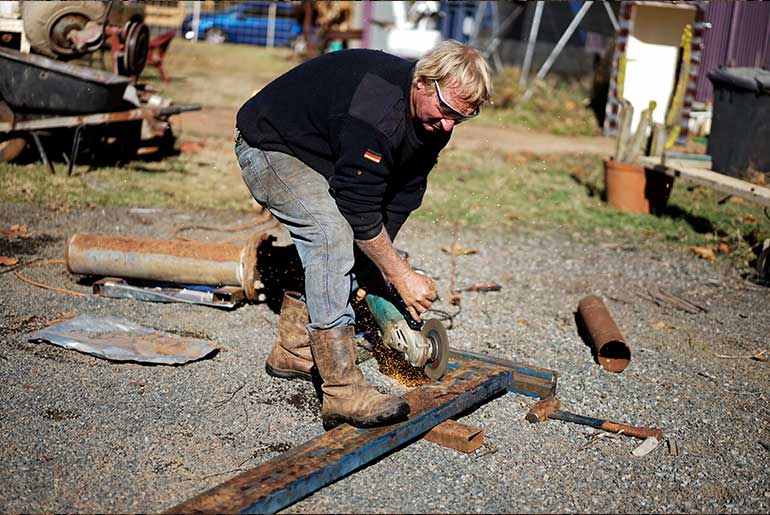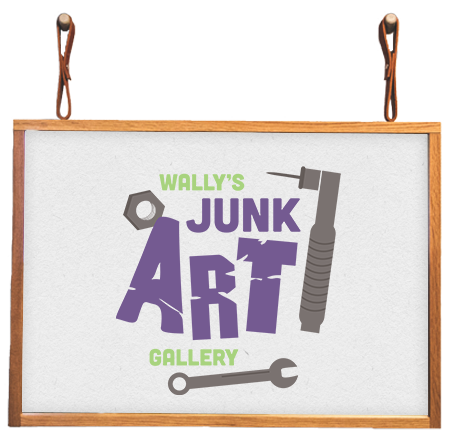 Plan Your Visit
Rankins Springs is located on the Mid Western Highway between West Wyalong and Hay. Wally's Junk Art Gallery is situated right in the middle of town, opposite the park and rest area.
The gallery is open Saturdays and Sundays and weekdays by appointment.
Contact Us
12 Boomerang Street
Rankins Springs NSW 2669